We help you find the best universities abroad.
Want to Study Abroad? Start the Journey Now!
Since our inception, Skywithus Travels experienced consultants have been privileged to assist over 1,000 students, ensuring they have a stress-free application process which is based on their interests, academic records and the best offers available for them.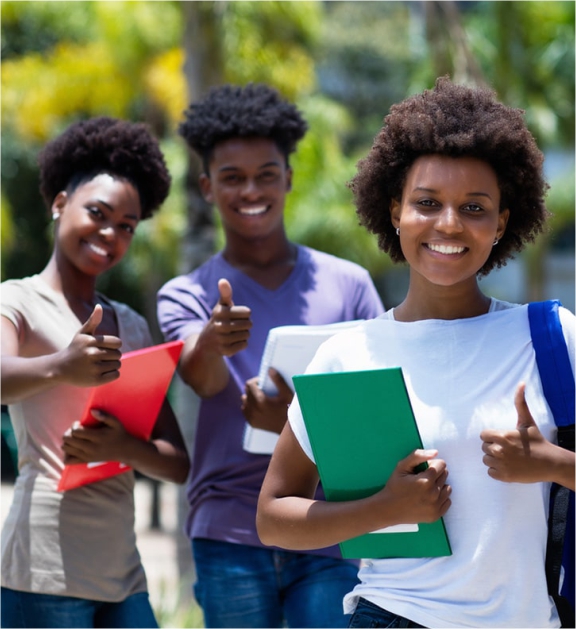 Best way to help you Study.
We help you find the best universities abroad.
Our Study Abroad Services

The application process for university admission differs from country to country and we have got the perfect formula for obtaining admission to your desired university.

At Skywithus Study Abroad programme, we have got the basic steps to secure an admission.
If you are planning on studying abroad then you may need a visa to enter the country in which you are going to be a student.

A visa is a document that gives you permission to enter a foreign country.

A student visa is only given out to people who have a confirmed place of study at a registered institution for a set period of time.

Different countries have different visa requirements and at Skywithus we have a simplified process for your study abroad visa processing.

Study in any country of your choice.
2022 Admission / Study Abroad
✅ Under Graduates programs
✅ Post Diploma Graduate
✅ Masters & PHD programs
No IELTS and IELTS schools available
Acceptance / Admission Requirements
Student Visa Processing Requirements
For more Enquires?
Kindly click the number below to call us or write us.