We help you find the best work relocation abroad.
Want to Work Abroad?
Start your Journey Now!
Since our inception, Skywithus Travels experienced consultants have been privileged to assist over 1,000 students, ensuring they have a stress-free application process which is based on their interests, academic records and the best offers available for them.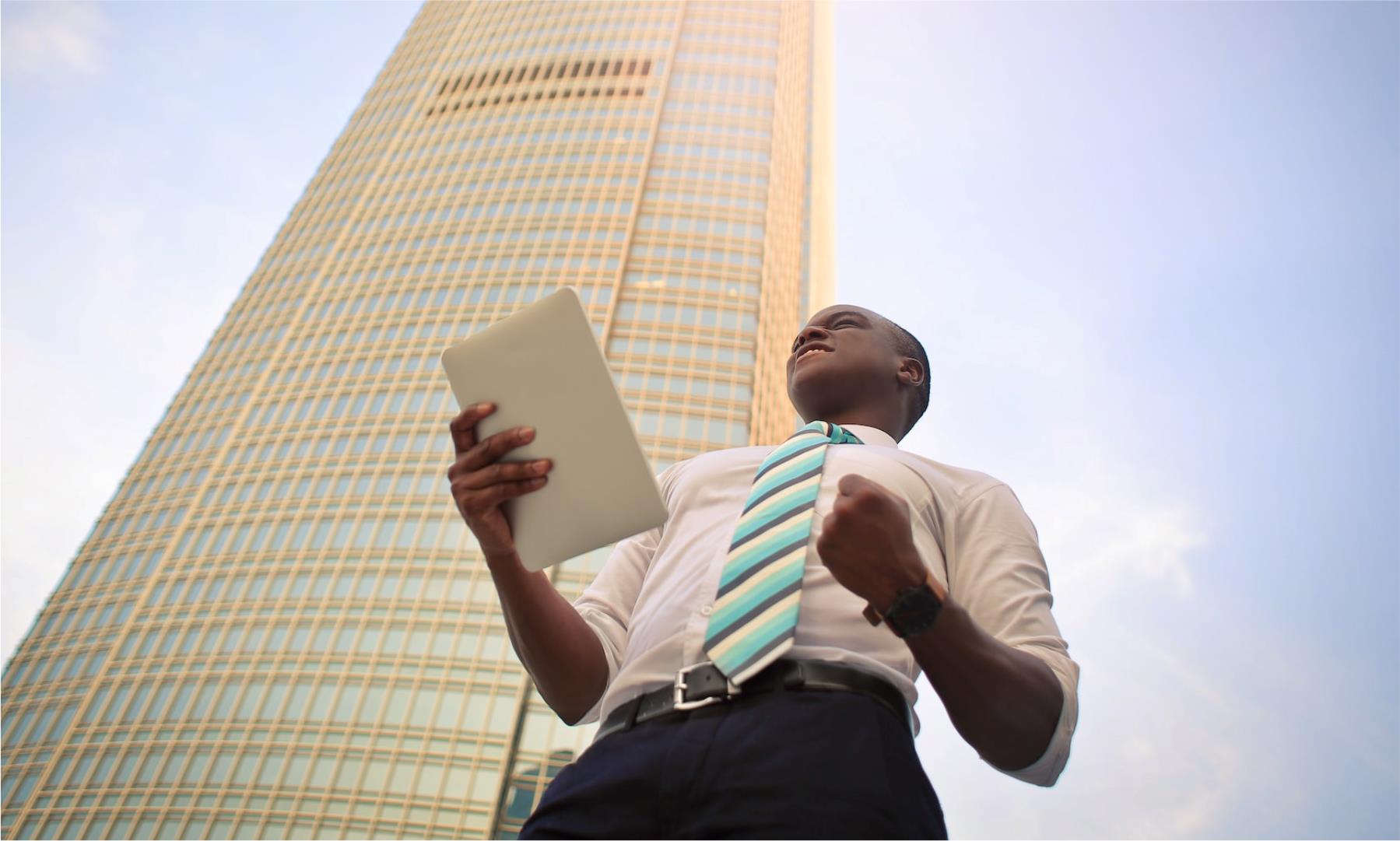 Frequently Asked Questions:
How much is Health worker / UK Caregiver work permit
₦8million

However single applicants can Pair.
Fee - ₦5million
What is the requirements?
What does the money cover?
What does the job entail?
Is your Permit Renewable?
Can I leave my job and get something else later?
Can I get Permanent Residency?
Where is the job location?
What is the Working Hours?
A minimum of £10.10 per hour, £1600- £ 2000 per month or £20,480 per year (this is minimum pay)
Can I travel with dependents?
How much does each dependent pay?
What does the dependant fee cover?
When does the dependant pay?
Do we all need police clearance?
How does the pair applicant work?
What are the Payments Terms?
For more Enquires?
Kindly click the number below to call us or write us.